Competence across marine segments
Our personnel have competence within a variety of marine segments such as fisheries, offshore oil & gas, aquaculture, search & rescue, salvage and freight. We always seek to utilise all our experience across industries to be completive for our customers.
Asset assurance
Our personnel can perform a variety of inspections and assurances for your assets. With experience from a wide variety of both large and small marine assets/operations we can provide guidance and recommendations.
Suitability inspection - vessel/barge/rig
Operational performance evaluation - vessels
Desktop review - vessels
Tow approval - vessel/barge/rig
Installation verification & commissioning - ROV & other subsea systems
For more comprehensive scopes such as e.g. new-build supervision and verification, this can be achieved through our trusted partners.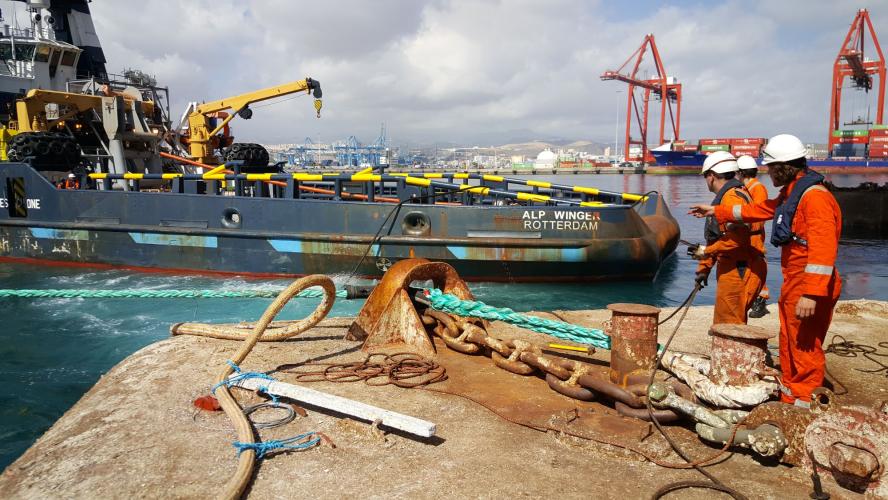 QC & Compliance
We provide quality control and compliance checks for a variety of marine operations. 3rd party verification is often a good measure to prevent excessive cost and potential safety hazards, in some cases also mandatory. A thorough desktop review and/or site visitation can reveal and prevent tremendously if one knows what to look for.
Fisheries
We provide general counsel on Norwegian fisheries, solution development and project support. Our experience ranges from Company management to deck rating on various small and large fishing vessels.