Innovative, customised solutions for complex challenges
Our Marine Operations are performed with focus on safety, sustainability and quality. Through innovation, use of new technology and extensive experience we provide the customer with efficient, cost efficient and sustainable solutions.
Marine Operations are often complex and contains challenges which are difficult to foresee, especially for an untrained mind. Our team can provide support, project solutions and execution for your benefit. Experienced Mariners and Subsea project managers are ready to utilise their full experience and network for your benefit.
Contact us for support on your own project or for us to deliver a complete solution. See below for details.
ROV work and inspections
Unique solution with all the information you need embedded in the video product
Ever struggled to know what you are looking at when you receive inspection footage from your ROV service company? We have developed our own solution with ROV position, dive log and other relevant information all embedded into the final high-resolution video.
This solution also allows us to live stream video directly to your office, rig control room, vessel command center or any other location with a suitable internet connection.
With our highly cost effective ROV services we can solve both your inspection needs as well as light work and solution development.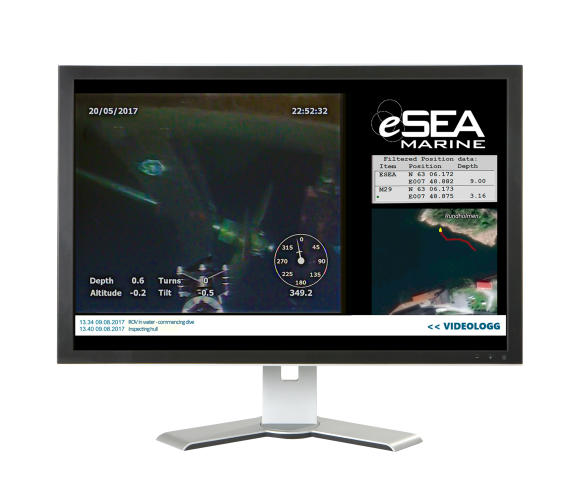 Offshore Marine Operations
Offshore Marine Representative / Client Representative
Experienced personnel are devoted to ensuring the success and integrity of your offshore marine operations. Please make an inquiry to review our resumes.
We can also provide complete project management and operation execution through our trusted partners.
Subsea installations & IMR
Semi-submersible rig move
Jack-up rig move
Towing
Pre-installation of anchor spread